Mobile Cell Phone Roulette
Play Cell Phone Roulette, Play Roulette anytime and anyplace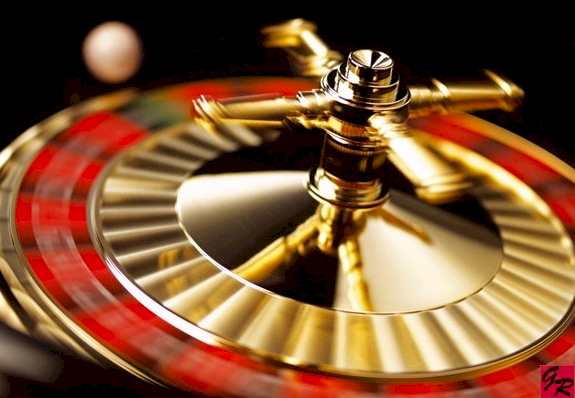 Play roulette on your cell phone or mobile device
Many online casinos offer roulette and other casino games that can be played on a PC or Mac, but now you can play roulette on a mobile device such as a cell phone or mobile device. This mobile roulette game is the only one of its kind that allows players to gamble with real money right on a cell phone.
The kind of mobile roulette that you will be able to play uses the standard European roulette rules, which in fact gives the player the best odds over American roulette rules. There is a single green pocket being used in European roulette and this is known as single zero roulette as well, which is all playable on mobile phone.
Cell phone roulette uses the Microgaming technology in this gaming software as well as the other mobile casino games and mobile slots. This software is trusted and allows players to deposit and withdraw money and keep payment information secure and safe.
Mobile phone roulette games and strategy
Since this game uses the European roulette rules, players can make inside bets and outside bets as usual along with red or black wagers or single number bets. There are 37 numbers total from 0-36. The 0 is green colored and the rest of the numbers are split even between red and black.
Since there is only a single zero and green pocket in play, the house edge is only about 2.70%. Payout on the black or red bet is 1:1 ratio. When a player wins on a single number bet, the payout is 35:1. The same rules that apply in online casino roulette will work the same way on mobile phone games, so you are essentially using the same strategy as you would in a regular casino. Since there is only mobile European roulette, you are getting the best version of roulette what gives the best odds to the player.
Online casino roulette or the cell phone roulette?
The advantage of playing online roulette on a personal computer is obviously bigger graphics, but the cell phone version has come a long way in usability and game play, including better graphics. The advantage of the mobile phone roulette is the ability to play when you are on the go or waiting around for a meeting or at lunch. Players can still win big money or play free roulette while still being wireless.
There are a number of wireless and mobile devices that support this game. These devices include wireless phones, PDA, black berry, cellular phones and many others. There are also a variety of other casino games besides roulette that can all be played on a cell phone, especially slots and progressive slots as well. Every game that can be played on a cell phone can also be played online with a PC.